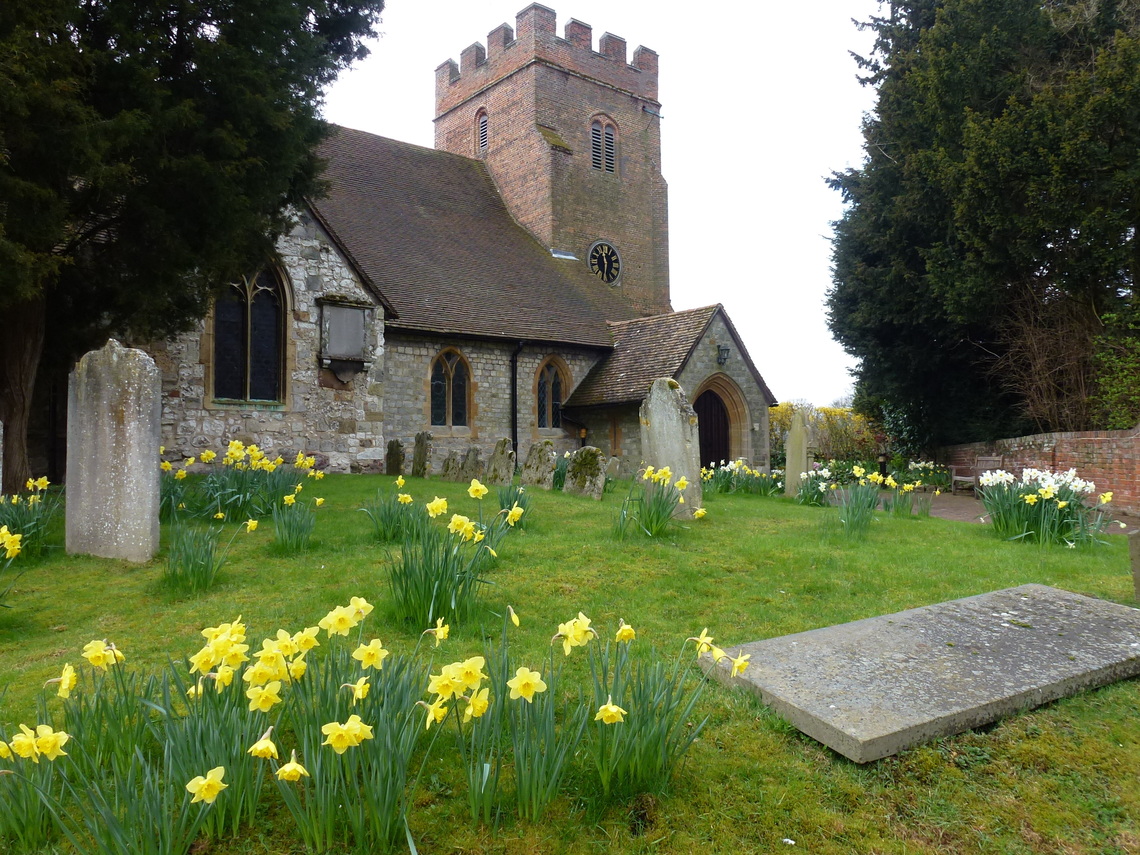 Thorpe Ward Residents' Association (formerly Thorpe Ratepayers' Association) was established on 2nd March 1938 to represent the interests of householders in Thorpe Ward which consists of approximately 2,200 homes. We are a membership organisation. You can become part of the association and receive a regular updates on a range of news items by joining TWRA. As a member you also benefit from other community discounts and offer.
We want to hear from you on how we can improve. Please go to our Survey section on our website and take the survey. Thank you.
Join TWRA
Membership is avaliable to all households living in Thorpe Ward. To learn of the benefits of membership and to join the TWRA, please click here. Before joining the association, please ensure you have read our our privacy policy explaining how we use your data can be found here. We look forward to welcoming you as a member
The TWRA Committee operates solely to serve the people of the ward of Thorpe.
Your thoughts and suggestions are always welcomed, and new ideas and enthusiasm are always an invigorating way to maintain this healthy residents's association.
For those who are members, or would like to join the association, we have an Open Forum every second Monday in the month (except August) where you are welcome to attend and discuss issues with the TWRA's Committee Members. Please click here to see our Meetings page. Please Contact Us with any items for the Open Forum in advance so this can be included on the agenda.